Tiger Metals T-Shirts
Stitched, front and back!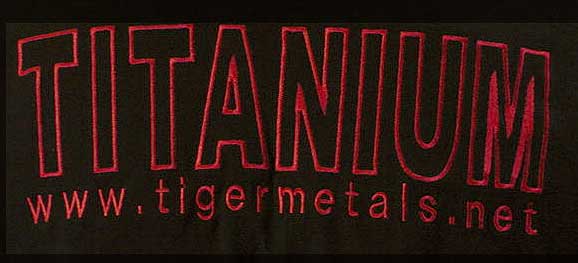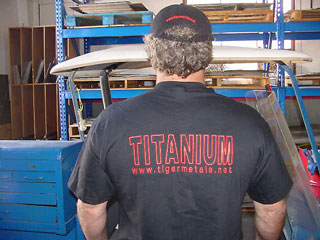 Heavy weight Hanes Beefy T
All Stitched Front and back

$20.00 plus shipping
Tiger Metals Baseball Hats
Low Profile Stone Wash

Stitched front and back

Price: $8.00 plus shipping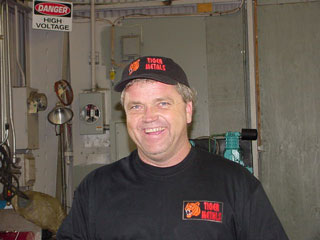 We also have tank tops Jackets and other items. Be the envy of your neighbors! Be the first one on your block with Tiger Metals gear.
You can wear it for all occasions weddings social events or just hanging out. Please order quick as quantities are limited. We also include a free sticker with every order.
Get the gear!